Whatever you do, do it with integrity. Wherever you go, go as a leader. Whomever you serve, serve with caring. Whenever you dream, dream with your all.

And never ever, give up!
The EWF Invest GmbH invests as an opportunity-investor in many different business areas. The different areas are grown historically and enable the company a diversified investment strategy.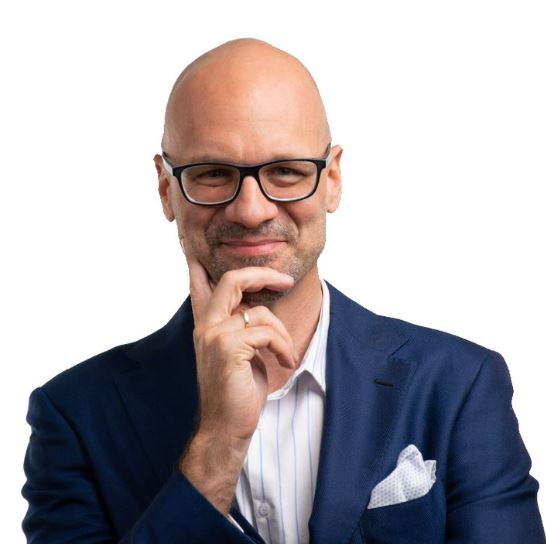 We are very pleased to welcome Dr. Gernot Hutter as a new member of the management board at EWF Invest GmbH. Dr. Hutter has more

In the summer of 2021, the company location of Thermoplastics Profil & Rohr GmbH was moved from 3454 Reidling to Hohe Brücke 5, 3124 Wölbling.

In September 2020, 100% of the shares in Robust Plastics GmbH were acquired. Robust Plastics is a producer of sophisticated, high-quality injection-molded products for the